Crystal Ski Shop is closing for the summer months once again.  It's been a great season filled with plenty of snow, thanks for sharing it with us.
Our LAST DAYS OF OPERATION are as follows:  Wednesday May 7th, 12-6pm
                                                                                         Thursday May 8th, 12-6pm
                                                                                         Friday May 9th, 12-6pm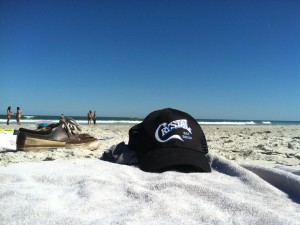 If you have seasonal rentals out for this past winter still, please call us at (303) 449-7669 to schedule a time to drop them off or renew for next season.  Renewing for next season is discounted; and gives you the option to keep your current equipment until next fall, when you can swap it out for different sizes and freshly tuned gear.  Call us for pricing and details.